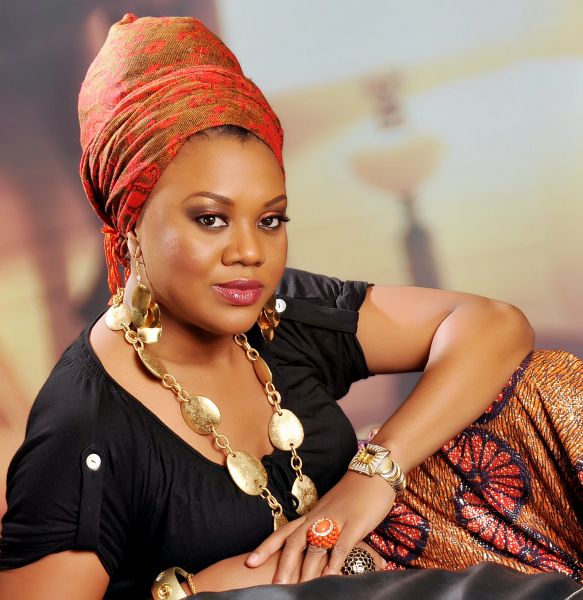 In this time of social media, celebrities are
easily the target of online scammers
impersonating them with fake social media
accounts in order to deceive and scam
unsuspecting members of the public.
In the light of this, Nigerian actress and
singer, Stella Damasus who is currently based
in the United States of America with her
partner, Daniel Ademinokan has raised alarm
over her Facebook impersonators.
She has however announced that she doesn't
operate any Facebook account, in a message
on her Instagram page today, she wrote in a
warning to her fans
'Hey people. This is just to remind you
all that
I DO NOT HAVE A FACEBOOK
ACCOUNT.
Please note that anyone you
see with the name STELLA DAMASUS on
Facebook is definitely not me. I just
heard that someone who is
impersonating me has been collecting
money from people claiming I have an
orphanage. That is totally false. Again, I
am not on FACEBOOK. God bless you all.
Please spread.'
LIKE Us on Facebook
Follow Us on Twitter
Join our BBM Channel