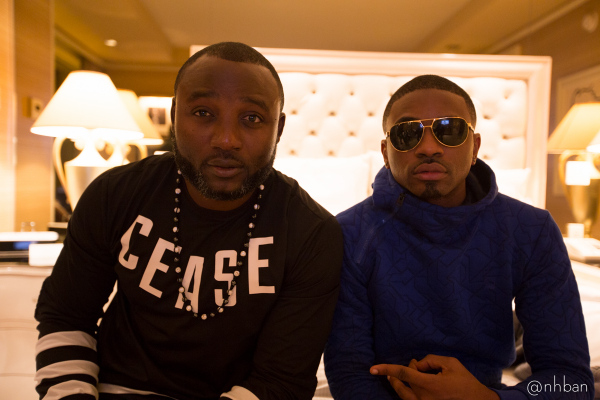 Nigeria's BET award winning pop star, Davido
has had a blast of a year so far with outstanding
success.
And to reward members of his team who
have been hugely instrumental to helping him
conquer the Nigerian music scene as well as the
African landscape in 2014, the singer has
unveiled hugely surprising gifts as part of his
22nd birthday give-aways.
NET exclusively gathered that Davido
splashed over N30m on brand new cars for both
his manager, Kamal Ajiboye and his producer,
Sheyi Akerele who is better known as Shizzi.
For his manager, Davido bought a brand new
black Mercedes 450 GL valued at N12m while for
his producer, Davido got a brand new black
Porsch Cayenne valued at N24m. That is a
whopping N36m in just a few days.
Who says it is not nice to roll with the Omo
Baba Olowo himself!
See exclusive pictures of the cars below…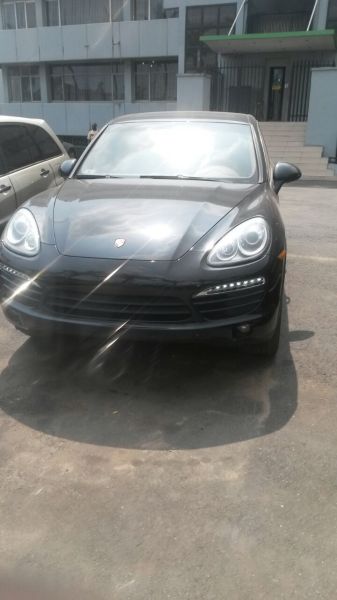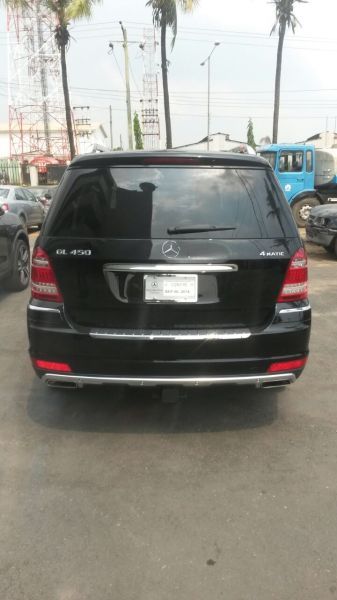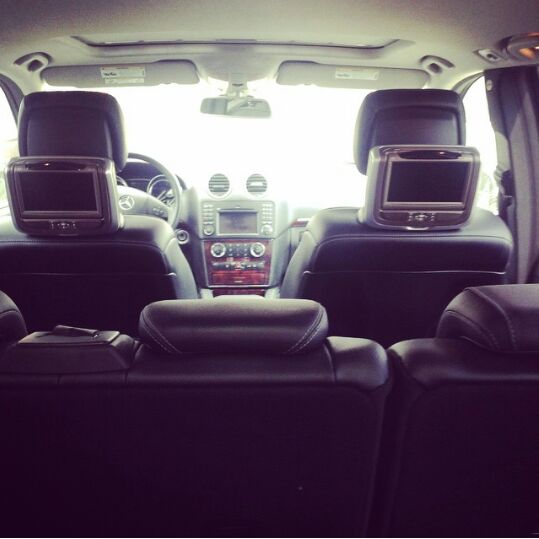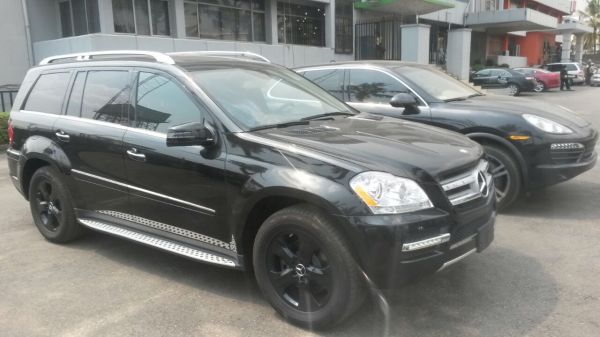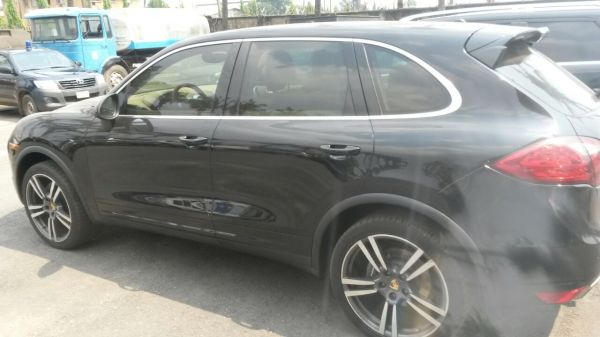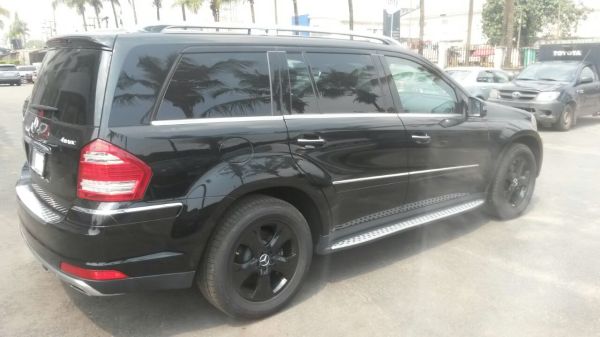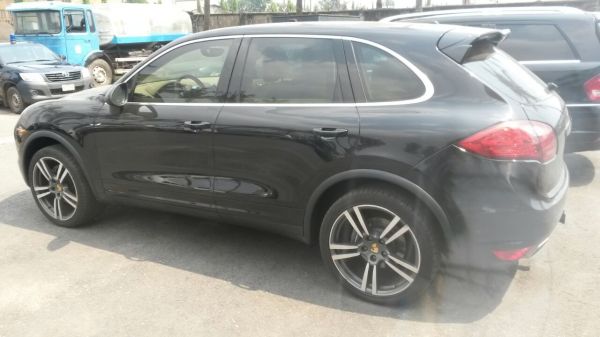 LIKE Us on Facebook
Follow Us on Twitter
Join our BBM Channel